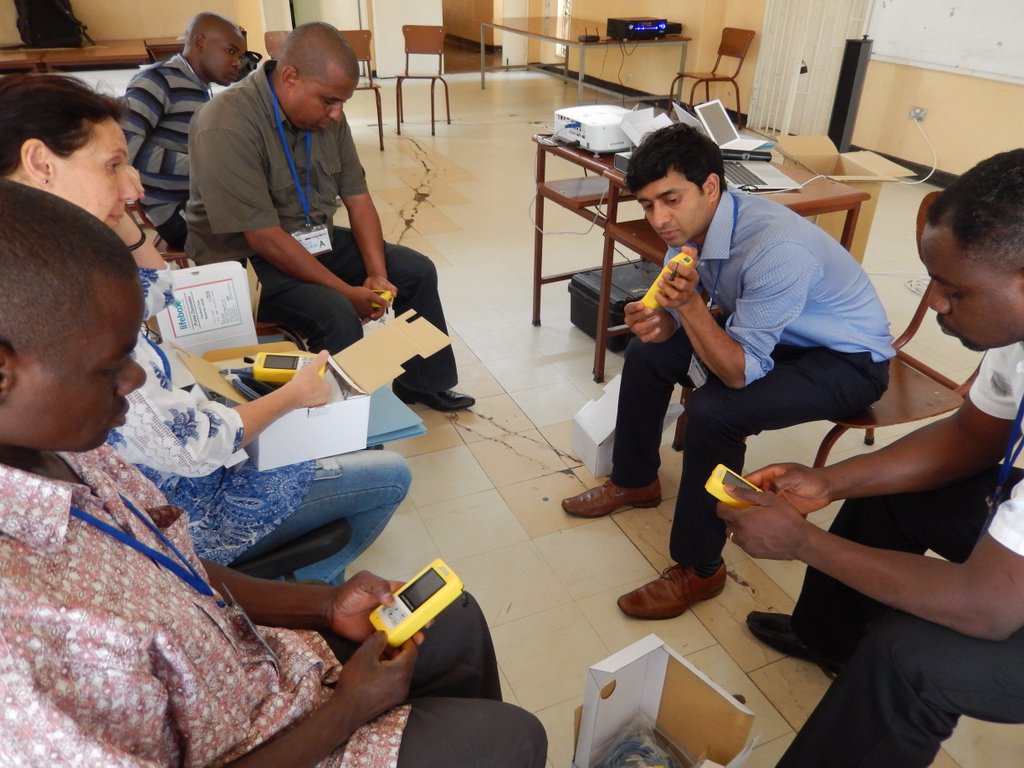 THET – Instagram vacation!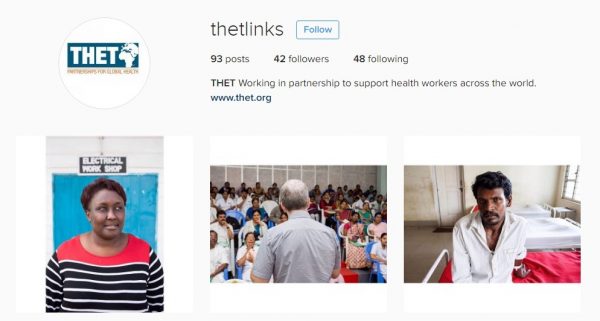 Lifebox and THET both have long histories of partnership work in Zambia – alongside local and international colleagues, with support from the Ministry of Health, to assist anaesthesia providers across the country with essential equipment and education.
Since 2012, we've trained more than 80% of all Clinical Officer Anaesthetists in Zambia – bringing safer practice to approximately 60% of the country's government hospitals.
We're excited to share the inspiring stories of our amazing colleagues and partners, because we know that teamwork is crucial to safer surgical care.
Join the conversation on the THET Instagram page, and use the hashtag #SaferSurgeryZambia to learn more about our collaborative work in supporting frontline health workers across the country.