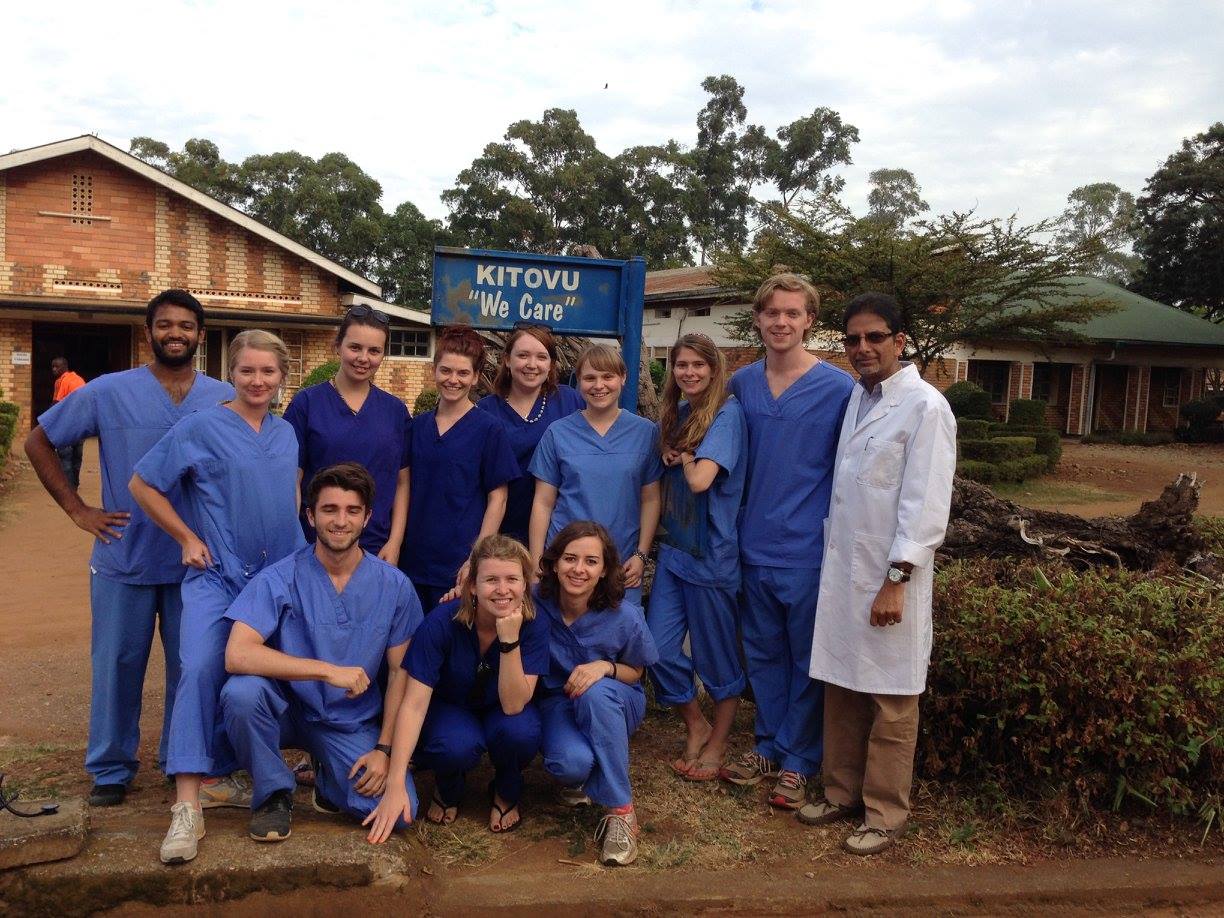 Uganda, safer anaesthesia – student experience
My name is Emma Spencer and I'm a final year medical student at the University of Bristol in the UK. I was lucky enough to have the opportunity to spend a month last year at Kitovu Hospital in South Western Uganda, with visiting colleagues from the Great Western Hospital, Swindon.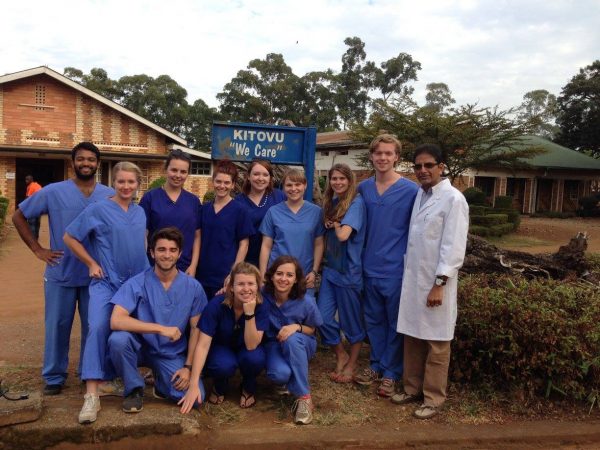 When thinking of how best to use my time at the hospital, and how to explore my interest in anaesthesia and perioperative care, my supervisor suggested investigating the use of the Lifebox pulse oximeters which had been charitably donated to the hospital 5 years earlier. And so my project was born!
The Lifebox oximeters are specially designed to work well in a challenging environment, and it was amazing to see that the donated machines were still working well.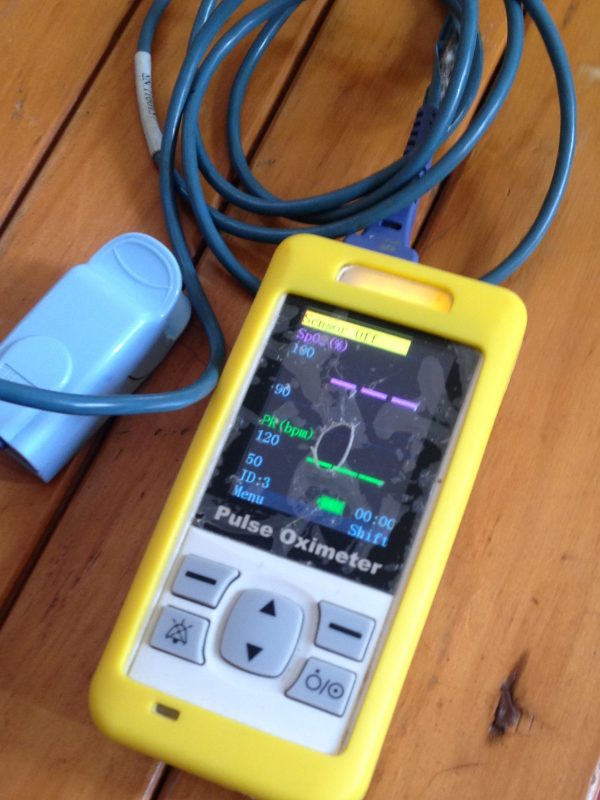 Even more rewarding,because it's so critical for long-term change in safety practice, was seeing how the Lifebox oximeters had been integrated into the anaesthetic culture within Kitovu Hospital. The team regularly monitored and recorded oxygen saturation in almost all of their surgical procedures, and you could see how the impact had spread beyond the operating theatre. The hospital's success with the Lifeboxes had prompted them to invest in two more complex intraoperative monitoring devices, allowing the portable Lifeboxes to be used on the wards and when caring for patients post-operatively.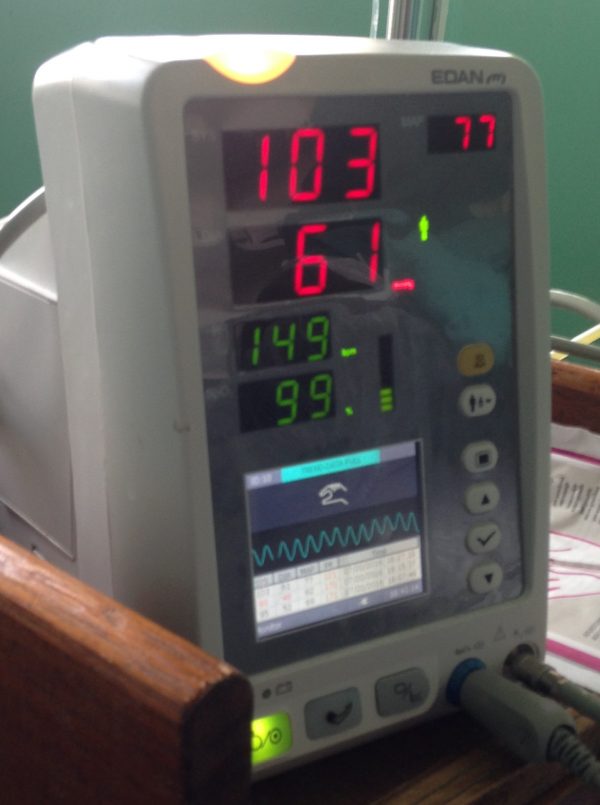 Most of my time was spent with the anaesthetic technicians, learning about their job and how they use pulse oximeters. This gave me a huge appreciation for the local staff, who were knowledgeable, caring and incredibly hard working – yet still found time to welcome us. It also highlighted some areas for ongoing anaesthetic training within the hospital, which I hope can form part of the work of future visiting Bristol University teams. I found it truly humbling to see how much good could be done with so little in the way of resources, which gave perspective to the relative abundance of technology which we work with in the UK.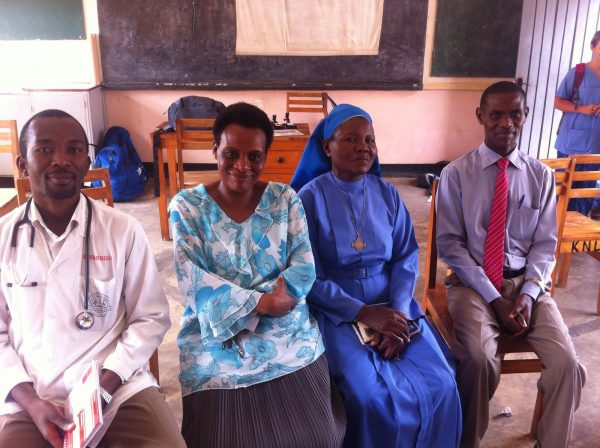 My time in Kitovu Hospital was not without challenges. Collecting data in a resource-poor setting was a steep learning curve, which forced me to be adaptable and patient.
But a bigger challenge to grapple with – one the Kitovu team faces every day of the year – was the unwell patients who we met. With late presentations leading to avoidable complications, and painful symptoms that the hospital could have easily treated had they had access to the resources available in the U.K, this was a true representation of the injustices of poverty in a healthcare system.
I feel very privileged to have been able to experience the rewards of medicine in another country so early in my medical education, and hope this will form part of my future career. I also leave with the hope that with small but sustainable changes like 'Lifeboxes', huge improvements in clinical care can be made.