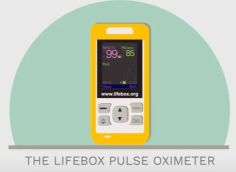 How to use the Lifebox pulse oximeter
Education is a key component of Lifebox's work, because we know that equipment alone isn't the solution – lives are saved by the team that knows how to use it. So our materials are designed to help in-country and visiting healthcare providers get the most out of their oximeter.
How do you make technical instructions easy and engaging to follow? You get creative! We teamed up with design agency Synchroma to produce these practical and beautiful guides that will help support our colleagues and partners.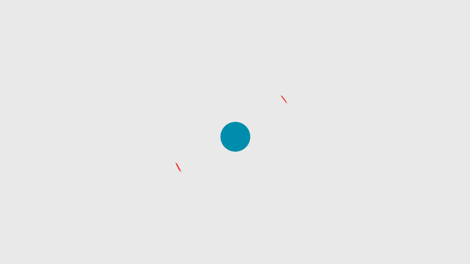 To learn more, check out this interview about bringing the Lifebox 'how to' to life with Synchroma's Brenda Roberts Costa, and follow our pulse oximeter Instagram series at safer surgery, starting this week.
Use the hashtag #Lifeboxeducation to get all the latest updates – and don't forget to tell us what you think.