Walk/Run for Safer Surgery
"I don't care how you get here," croons Brenda Russell, "just get here if you can." The same could be sung for the AANA's Eight Annual Wellness Fun 5K Walk/Run. Everyone welcome!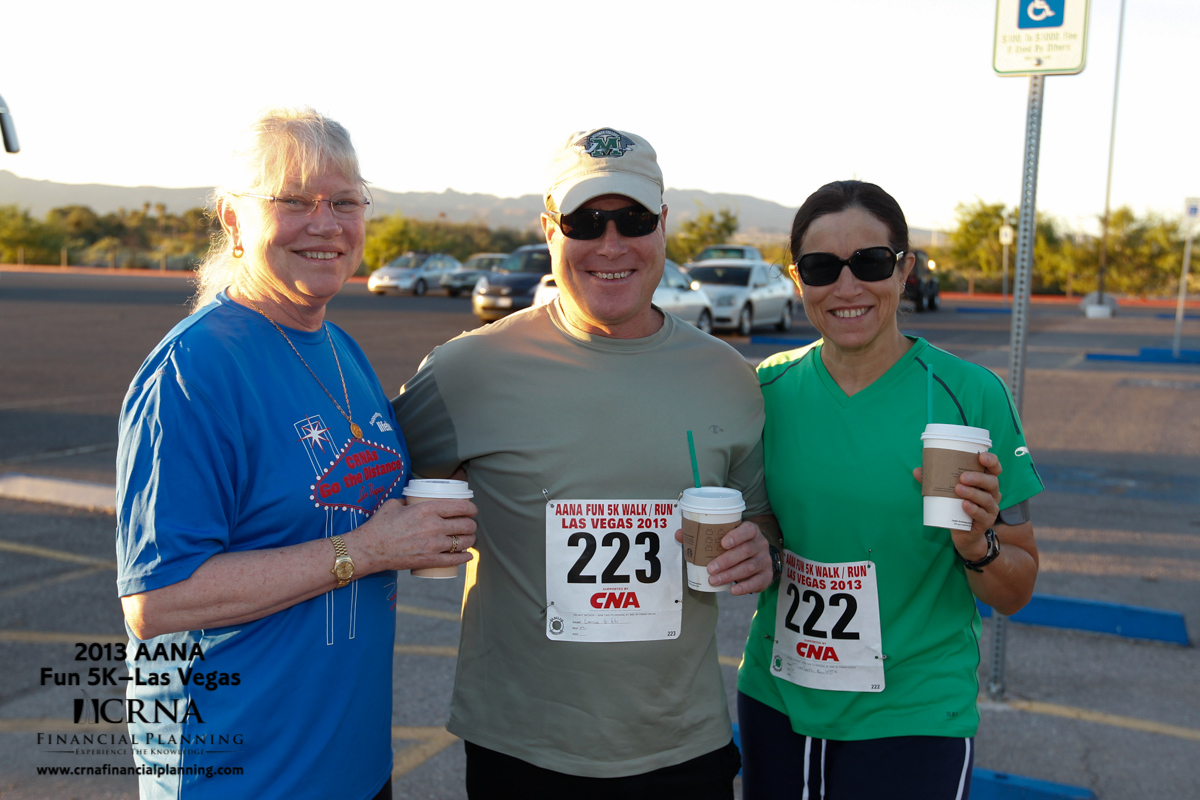 The goal of the early morning trek through the Las Vegas heat wasn't the fastest time, but the best time – the health benefits, the camaraderie and most importantly, the awareness and fundraising for safe surgery worldwide.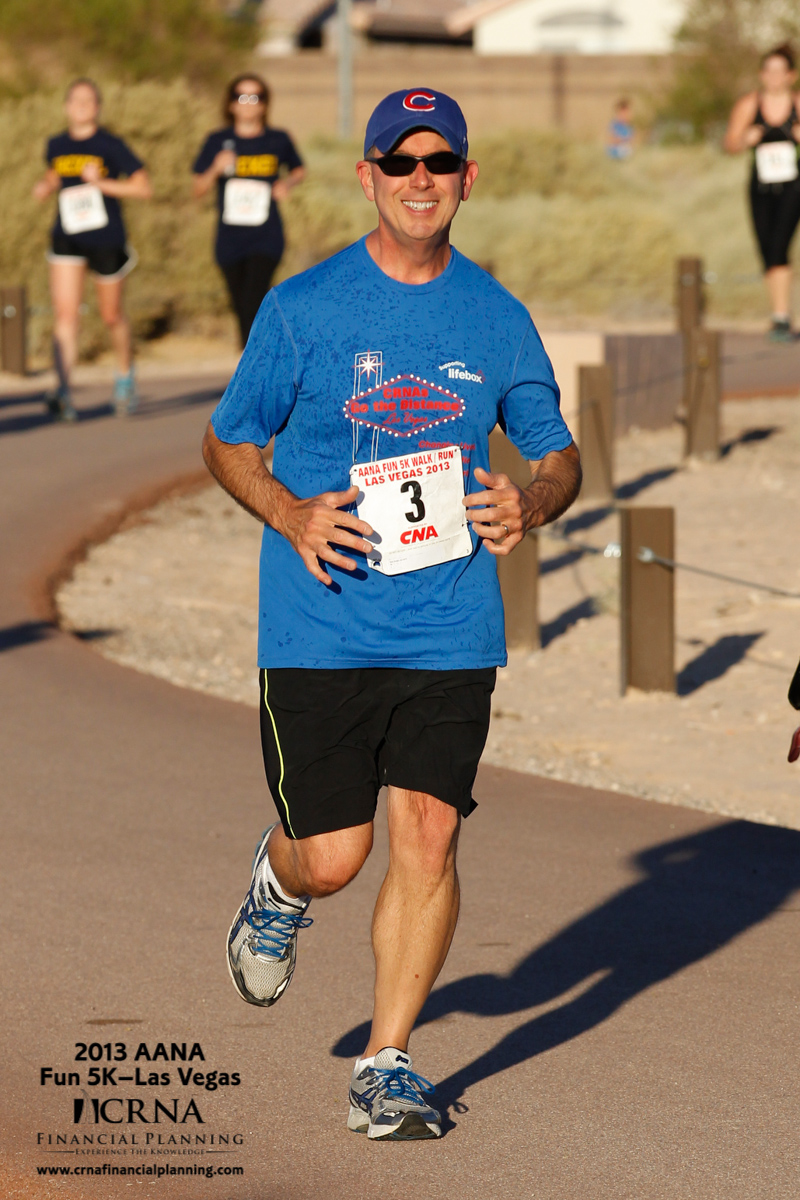 Hundreds of CRNAs braved the desert in August to support Lifebox, walk/running through the Nevada haze to raise more than $4000. This will provide pulse oximeters and training in safe surgical practices for hospitals around the world in need.
Nurse anaesthetists were some of our first Lifebox friends. They know that anaesthesia in low-resource settings is predominantly delivered by nurse anesthetists and technicians, and they're devoted to supporting colleagues worldwide who lack the equipment and training to safely care for their patients.
From direct contributions – like Janet Dewan (CRNA, MS)'s donation to an old colleague Dr Maman Sani Chaibou in Niger last year to fundraising events like the Walk/Run, AANA, their dedication to wellness and social responsibility is inherent to the organisation and members are helping to make surgery safer.
Thank you!
Ps – of course it's still nice to medal. Congratulations to Tiffany Dodson, Sarah Lancos, Kaitlin Kenny and Jonathan Beck, Aaron Ainsworth and Kerry Varner, the top three women's and men's finishers!