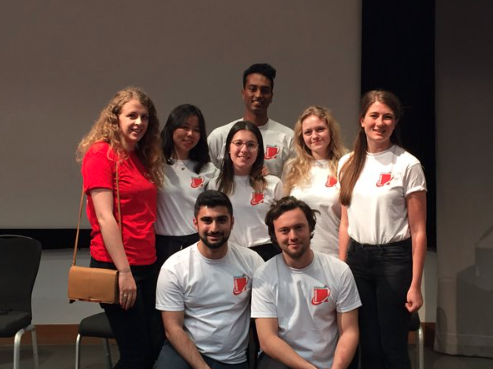 Welcome Lifebox-Medsin reps!
We're so delighted that our call to action was answered and we will be hosting our first event with our first ever group of Lifebox-Medsin reps on Saturday 24 September.
We know that students are the future of global surgery and we can't wait to meet our reps and work with them to make a difference to hospitals around the world.
Take a look at our programme for the day below and follow the hashtag #LifeboxMedsinRep for more updates.
If you're interested in learning more about this scheme and/or joining the day please email [email protected].