Global surgery, like it says on the box, is a global field – but too often it starts to look like a high-resource setting framework for a low-resource setting problem. This denies how much there is to learn on all sides, and disenfranchises the experts whose familiarity only enhances their expertise.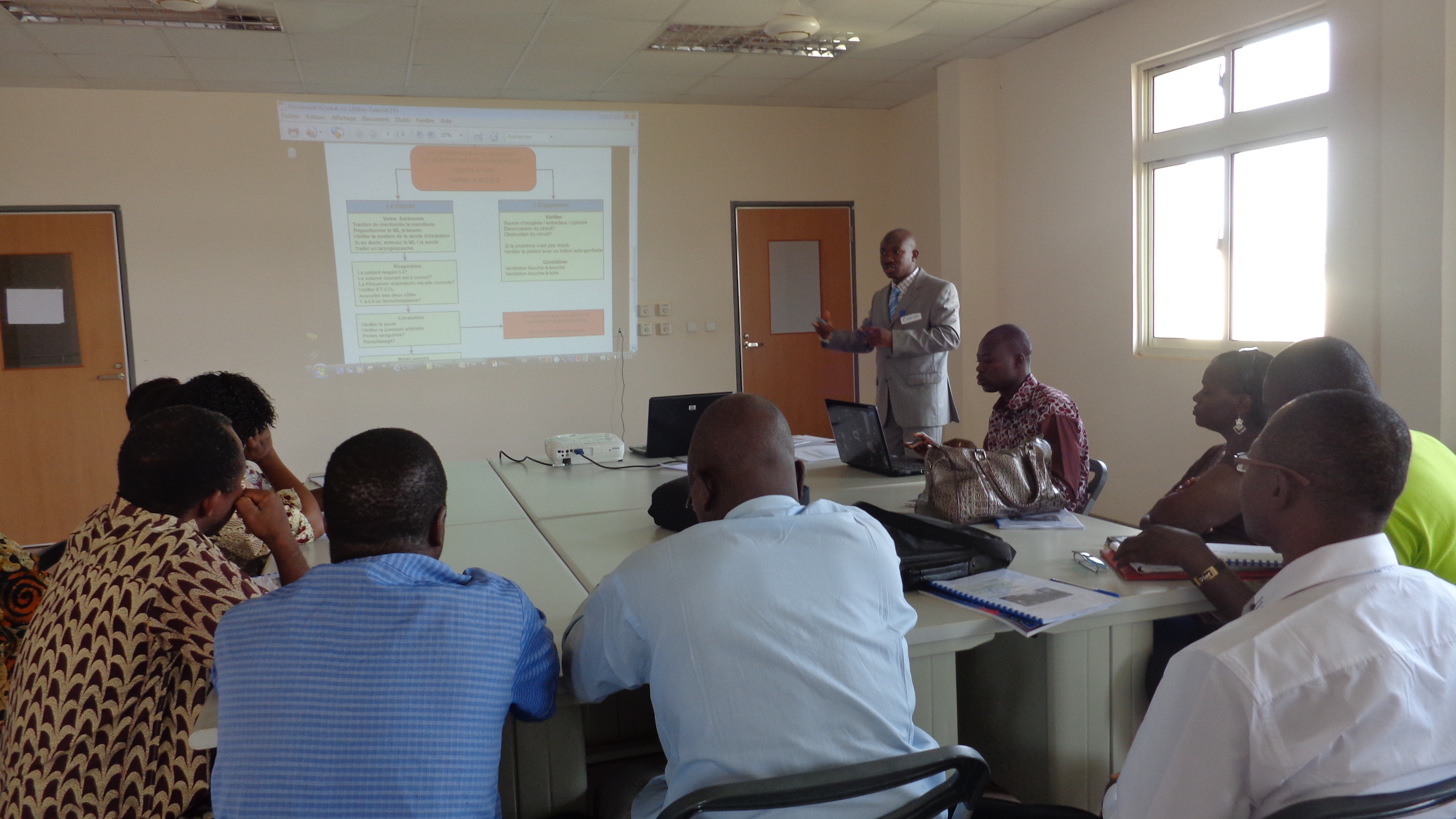 All of which is to say – the West African College of Surgeons (WACS) is hosting its 56th Annual Conference next week, and we're thrilled to be taking part!
Representing surgeons in 17 West and Central African countries, across seven technical specialties, WACS is an academic and professional force. And right now more than 1,500 delegates from the region and far beyond are heading to Yaounde, the capital city of Cameroon, for a week of lectures, workshops, networking and advocacy.
The theme: surgery and the 2030 Sustainable Development Goals.
As our Insider's Guide to the World Health Assembly suggests, this is a subject that has our attention!
So do the conference goals, which focus, WACS President Akinyinka Omigbodun explains, on quality.
"Indicators of performance such as mortality, morbidity, DALYS and lives saved have measured progress in the attainment of shared goals," writes the professor of Gynecology & Obstetrics, and former provost of College of Medicine at the University of Ibadan in Nigeria.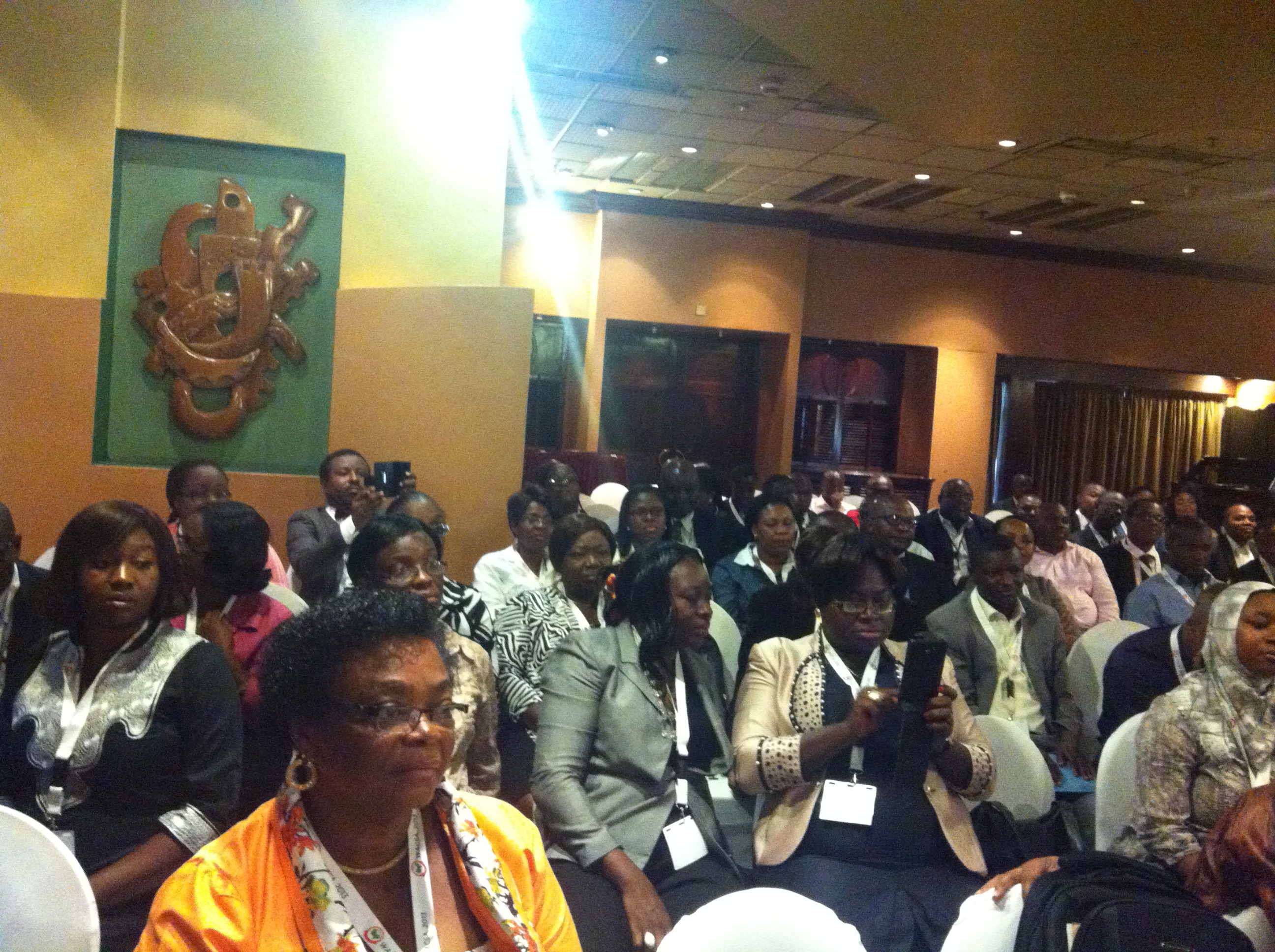 "The socio-economic, cultural and political environment influences performance, and therefore identification of regionally-appropriate indicators is imperative.  Our conference will have served a strong moral purpose if clear indicators of progress in care delivery, training, research and cooperation are crafted."
The Lifebox mission is about expanding access to safer surgery, not access to unsafe care, and intelligent standards are essential for measuring this. We recently joined other advocacy groups in calling for the inclusion of surgical and anaesthesia care indicators for the SDGS, and one of our key interventions, the Lifebox pulse oximeter, is the proxy measure for safe surgery used by the Lancet Commission on Global Surgery.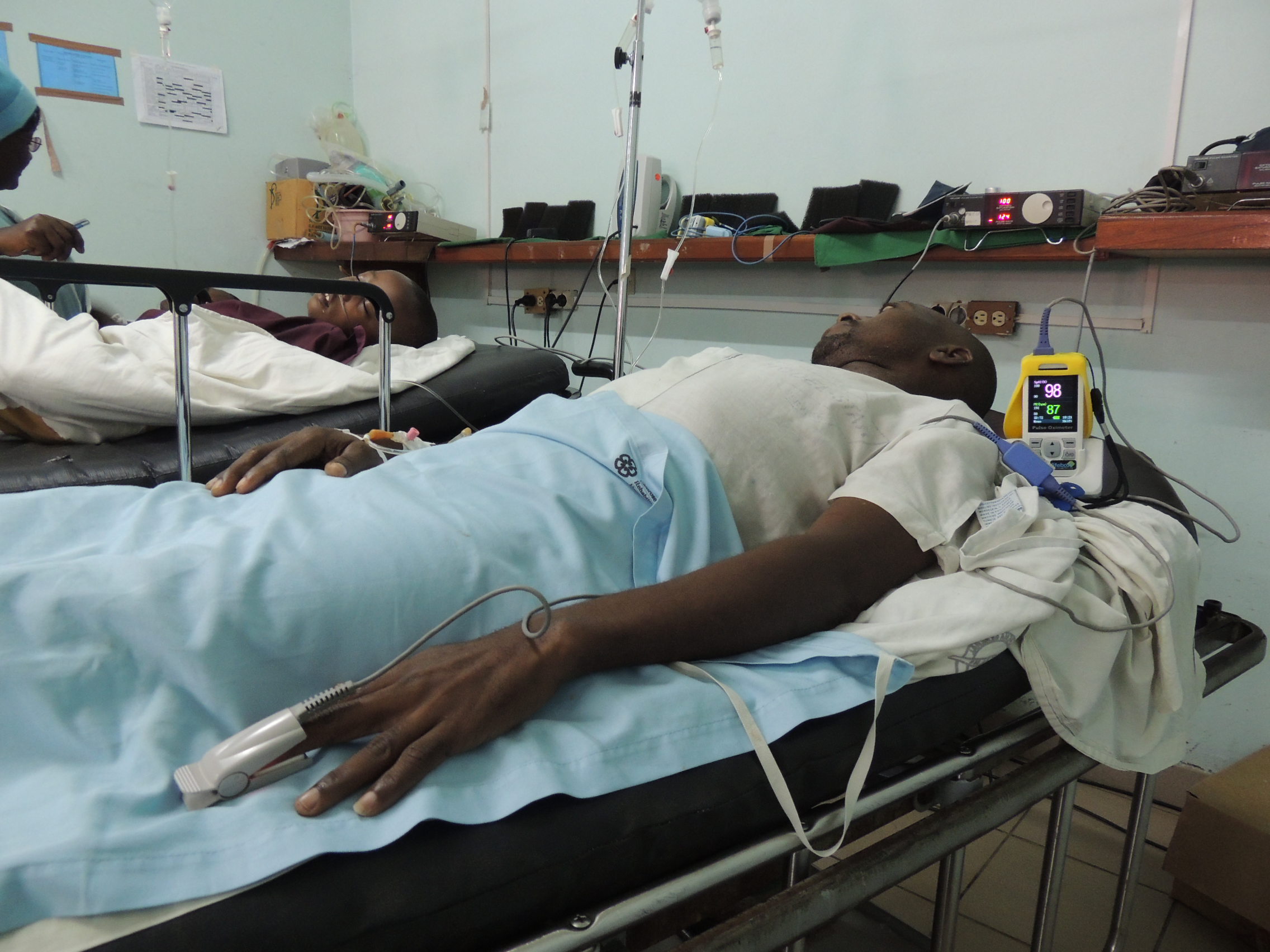 We're excited to contribute to this urgent conversation – and to learn more from the experts mustering in Yaounde.
WACS began with a conversation on an airplane between a Cameroonian academic and a British surgeon:
"Either as a diversion from fear or to ward off the boredom of air travel, they discussed the need for surgeons in practice in West Africa to meet occasionally and exchange experiences in surgical problems that relate to the local milieu."
In the context of a surgical discipline calling itself global, it makes blindingly obvious sense. And in the decades to follow it has changed countless lives – certainly in West Africa, and just as certainly, beyond.
We can't wait to get there!