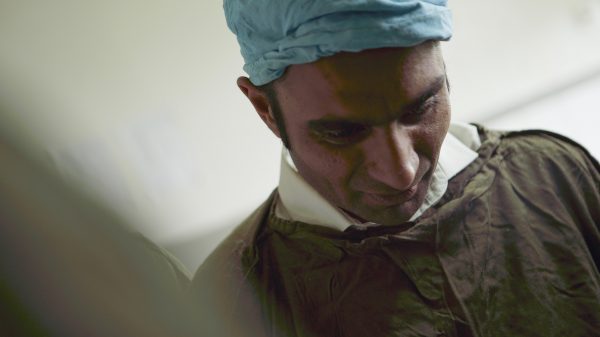 You just came back from a second scoping trip to Cambodia. What was the most memorable experience of the visit for you?
Probably realising the frustrations of those working in government hospitals in Cambodia mirrored those in Ethiopia. The Ministry of Health often dictates what medical equipment can be bought and from whom, but its not always the best quality – it breaks within a few months, and so has to be replaced. We saw many local staff frustrated at their broken autocalves, wanting better equipment, and knowing it was the right thing to do in the long term, but their hands were tied.
How did you get involved in this project?
By chance really. I'm a keen cyclist and a few years back some friends of mine were cycling from Glasgow (Scotland) to London (England) to raise money for Lifebox, so I thought I'd join them for part of the journey. On that trip I met Isabeau Walker, an anaesthetist and Lifebox Trustee. We chatted about some work I do on protecting labour rights in the production of surgical instruments and other medical products, she had a friend Ed who had this idea to make a low cost surgical instrument tray, and she thought we should get together. Another pub and another beer, and we got this idea started.
What stage are you at?
Well to begin with we just didn't know to what extent a lack of quality surgical instruments was an issue. So we thought we should try to find out. Luckily we got some grant money from the British Medical Association, and our trip to Ethiopia last year showed some pretty shocking stories of how a lack of instruments was hampering delivery of care.
At the moment we are looking at other regions to see if what we found is more widespread – hence the recent trip to Cambodia – but we are also trying to look into where and at what cost surgical instrument trays can be sourced.
What did you expect to find in Cambodia, and how did the reality match up?
I thought the situation might be similar to that in Ethiopia, but actually the issues seem different. As in much of Asia, markets are better developed and so instruments can be bought – but the good quality ones are very expensive and difficult to get hold of.
There is a heavy reliance on donation of good instruments in most of the hospitals we visited, but then some of the donated instruments go missing, perhaps because market forces dictate they can be resold or used in private hospitals. In both Ethiopia and Cambodia it is a case not only of creating and donating a surgical instrument tray, but also looking at developing processes and structures in countries to improve self-reliance and long-term sustainability.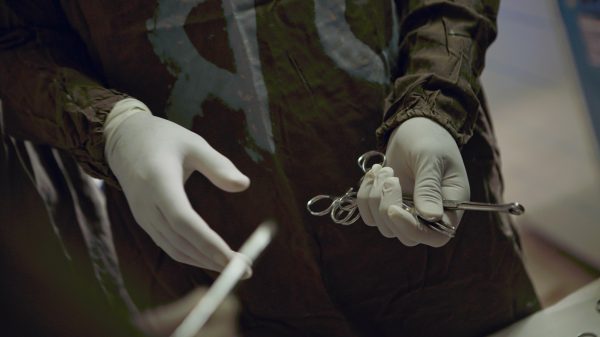 What's it like as a surgeon to not have the instruments you need for an operation – and what does that mean for the patient?
Surgeons want to do the best for their patients, but that can be difficult or even impossible without the right tools. When you're trying to clamp a bleeding vessel but the ratchet on the clamp is worn and won't hold, it's not just frustrating but also potentially dangerous.
I was humbled by what some of our surgical colleagues in less well-off countries have to cope with, but I certainly did not envy them.
Follow #MyInstruments to learn more about what 'the right instruments' mean for safer surgery.