On October 16th, 1846, doctors at Massachusetts General Hospital in Boston proved it was possible for patients to undergo surgery without the pain – the torture – that an operation had previously entailed.
Nearly 170 years later, and 5 billion people around the world are still waiting to feel the benefits.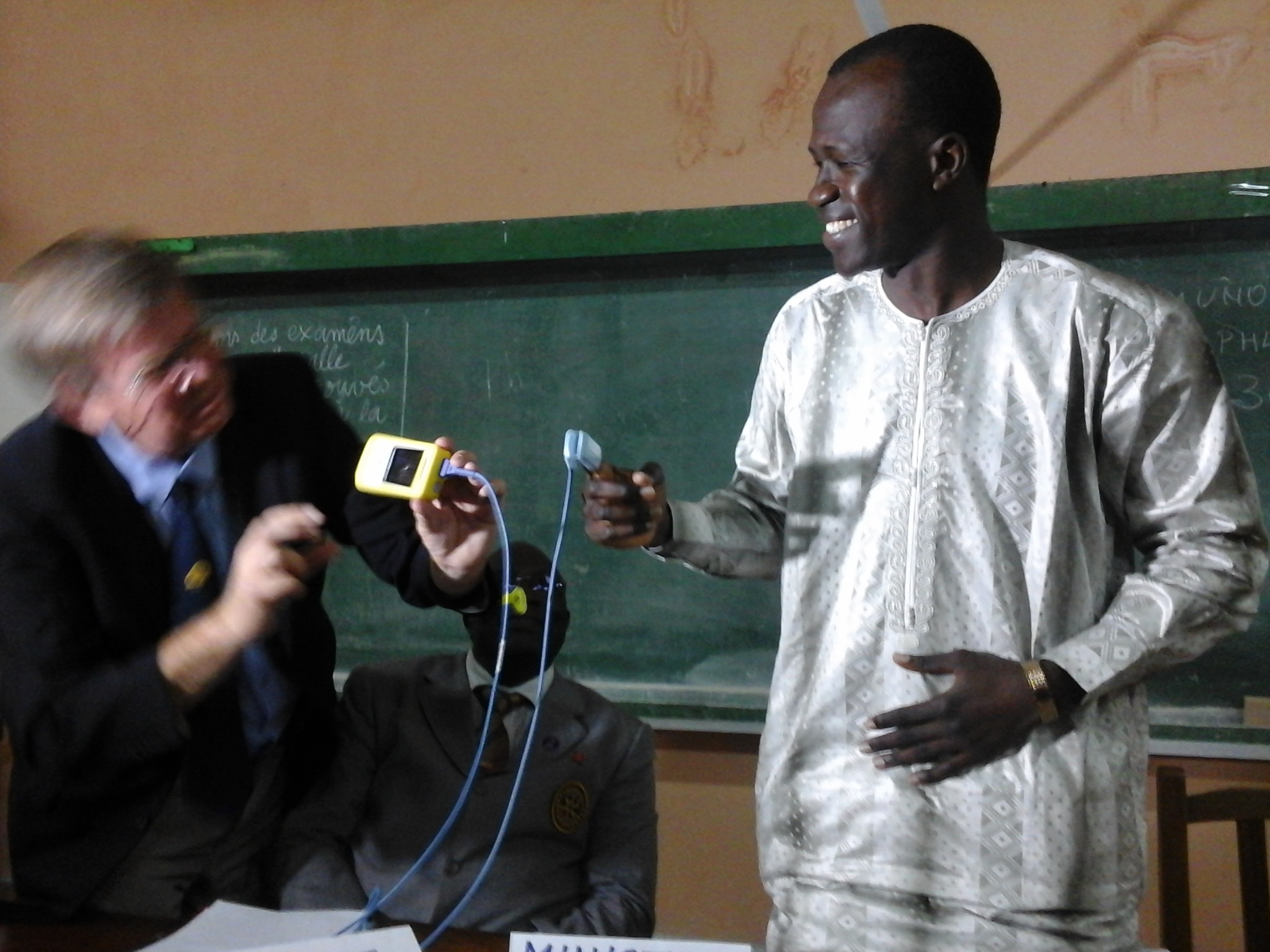 For too many people, life-saving surgery is an impossibility, and safe anaesthesia a dream.
So this year on World Anaesthesia Day, our co-founders the World Federation of Societies of Anaesthesiologists (WFSA) are looking forward, not back.  Introducing Safe Anaesthesia For Everybody Today – the SAFETY Campaign that aims to put safe anaesthesia at the heart of safe surgery, globally.
We're proud to be a part of the campaign, joining colleagues and fellow MAKE IT 0® members the Nigerian Society of Anaesthetists (NSA), the South African Society of Anaesthesiologists (SASA), the European Society of Anaesthesiology (ESA), the Bangladesh Society of Anaesthesiologists and the G4 Alliance to support efforts to reverse the global crisis in anaesthesia and surgical care.
We'll be joining the worldwide conversation on Twitter at #WorldAnaesthesiaDay – and encourage you to download a copy of the SAFETY Campaign Toolkit here.
And if you work at a hospital where pulse oximeters are not available for surgery – or know someone who does – please get in touch, and make safer anaesthesia a reality for someone in need today.