World Congress of Nurse Anesthetists
We're so excited to attend this event because Lifebox works closely with nurse anaesthetists on the front line of anaesthesia care worldwide. Colleagues have championed our work and helped raise funds to support hospital teams in low-income countries who lack the resources to care for their patients safely.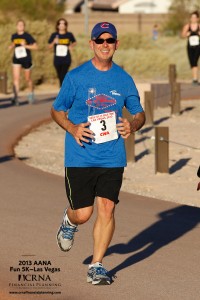 Anaesthesia in low-resource settings is predominantly delivered by nurse anaesthetists. Supporting them in safer practice, continuous education and community is critical for so many of the 313 million patients undergoing surgery each year.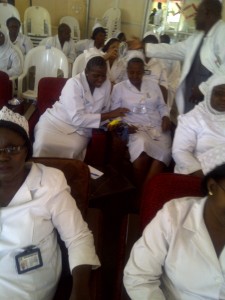 The theme of this year's conference, Building Bridges between Nurses in Anesthesia, shows a commitment to safer surgery worldwide. We're looking forward to meeting old friends from Lifebox safe anaesthesia projects – and planning new ones together. We know that more than 70,000 operating rooms still lack access to life-saving monitoring equipment and training, and that the IFNA can help us to reach them.
Get ready for an inspiring weekend, with a programme focusing on making a global difference, and quality in education and practice!
Visit our stand at booth 20 to learn more about our safer surgery work.