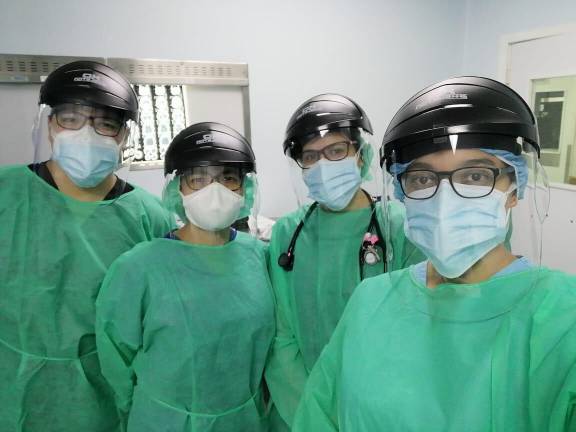 Personal Protective Equipment: self-learning Module
This interactive Personal Protective Equipment: Self-learning Module covers minimizing infection risk through the safe reprocessing of Personal Protective Equipment (PPE)
This interactive Personal Protective Equipment: Self-learning Module covers minimizing infection risk through the safe reprocessing of Personal Protective Equipment (PPE).
Course Learning Objectives
By the end of this module, participants will be able to:
Define PPE
List the components of PPE
Describe strategies to minimize infection risk
Define standard, contact, droplet, and airborne precautions
Explain how COVID-19 is transmitted and how PPE can be used to prevent infection
Demonstrate the correct way to don and doff PPE
Indicate when and how PPE can be reused
Users receive a certificate on completion of the course.
This module is for personnel working in a hospital setting providing direct patient care and/or performing equipment reprocessing. It is not intended for providers working in other settings such as environmental or chemical hazards. This module is also not intended for PPE application for surgical procedures.
The course is available for free on the Lifebox Learning Network – our open access online learning platform.