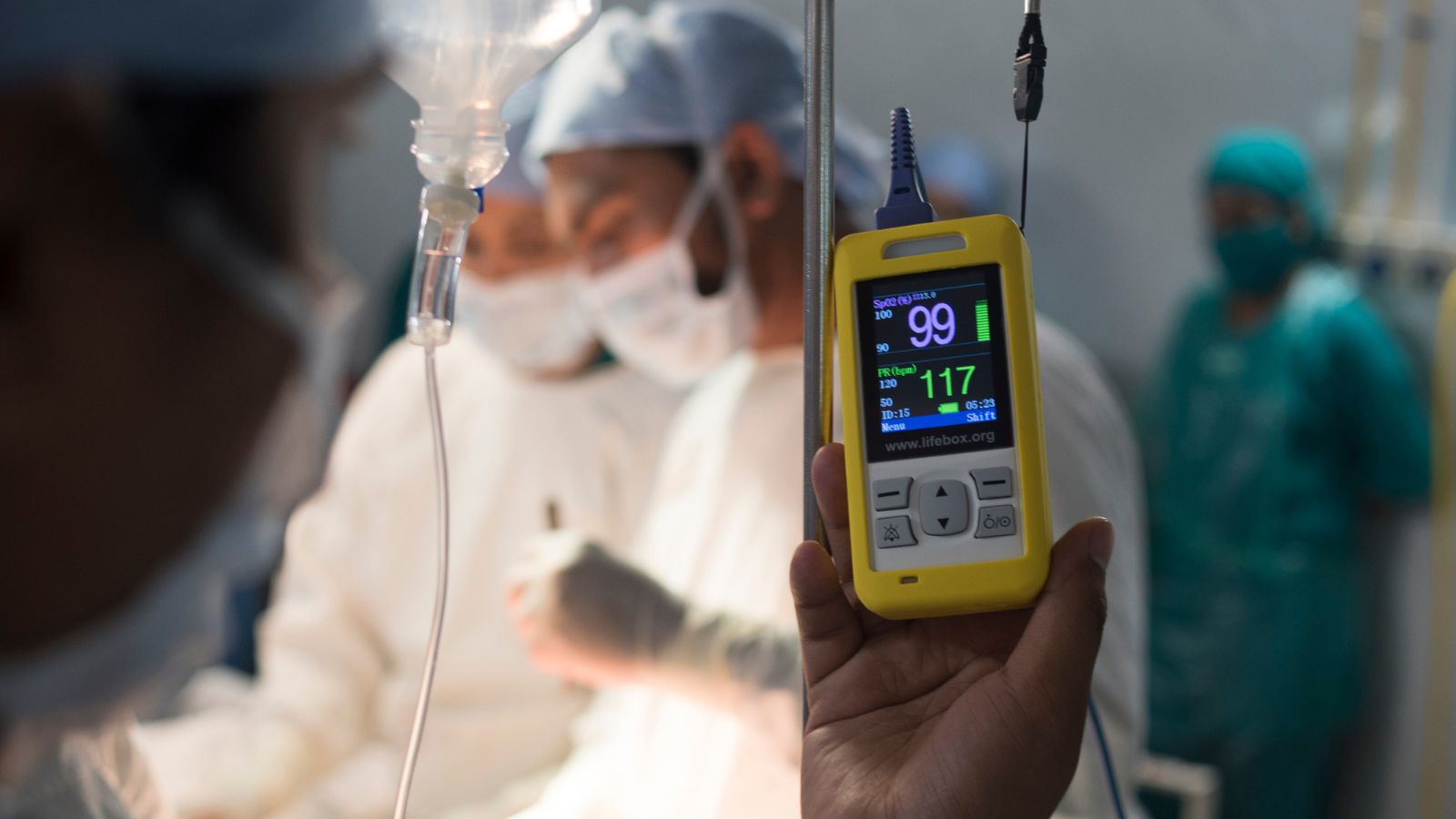 Pulse Oximetry: Self-learning Course
An interactive online course for healthcare providers to learn more about pulse oximetry and how it can be used to improve patient care
This is an interactive Lifebox e-learning course on pulse oximetry. This course has been written by the Lifebox team based on experience gained from teaching both physician and non-physician anesthesia providers in many areas of the world. It is intended as a resource for healthcare providers who wish to learn more about pulse oximetry and how it can be used to improve patient care.
Learning Objectives:
Basic physiology of oxygen transport
How to use a pulse oximeter, including the Lifebox pulse oximeter
Using a systematic approach to manage perioperative hypoxia
The Modules of this course are:
Module 1: Basic physiology of oxygen transport
Module 2: Practical guide to using a pulse oximeter
Module 3: The Hypoxia Action Plan
Module 4: Practice using the Hypoxia Action Plan with case scenarios
Users receive a certificate on completion of the course.
The course is available for free on the Lifebox Learning Network – our open access online learning platform.