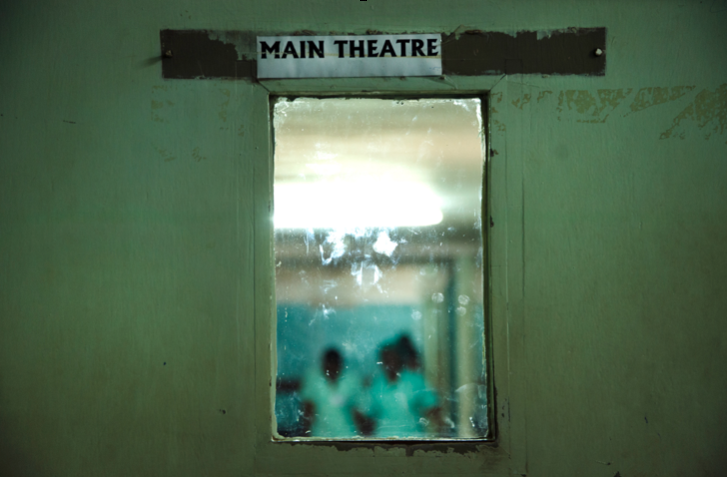 A bad day for Surgical Site Infections
The first ever global guidelines focused exclusively on the prevention of surgical site infection were published by the World Health Organization on 3 November 2016.
Designed to address the increasing burden of healthcare-associated infections on both patients and systems globally, the guidelines include 29 concrete recommendations distilled from 26 reviews of the latest evidence, by 20 of the world's leading experts.
We're lucky to have two of the experts advising the group on implementation sitting on the Lifebox board: surgeons William Berry and Tom Weiser, part of the working group which developed the WHO Surgical Safety Checklist and collaborators on the WHO  Global Patient Safety Challenge: Clean Care is Safer Care, which developed the landmark guidelines.
"Working with WHO is always a privilege and a responsibility: translating the high standards of care we've been lucky to give our patients to patient populations on a global scale," explained Dr Berry.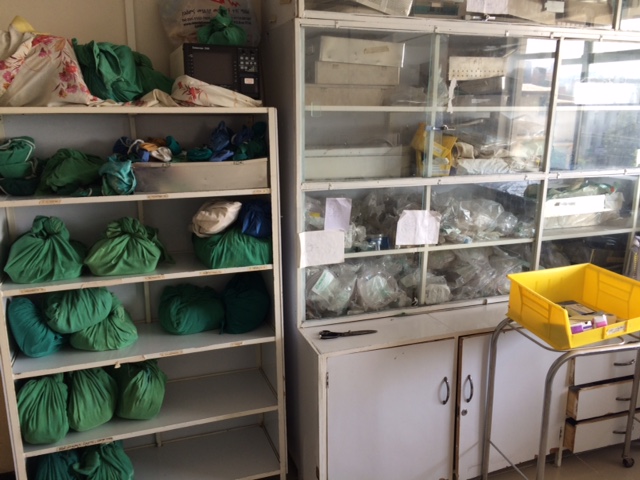 "Surgical site infection can be catastrophic for the patient and destructive to the system, and these guidelines are urgently needed."
Available on WHO's website and published in parallel by The Lancet Infectious Diseases, there's a wealth of information that lands in the global surgery sweet spot: academically significant, with the power to save millions of lives.
For Lifebox, which grew directly out of WHO's efforts around patient and surgical safety, this work is particularly meaningful. At our Clean Cut pilot programme in Ethiopia, we're working in partnership with local surgical, anaesthetic and nursing leaders to develop scalable solutions to surgical site infection in low-resource settings.
"Clean Cut helps front line providers improve standards of surgical care. We're focusing on systemic improvements in partnership with our local colleagues so surgeons, nurses and anesthetists can provide the best possible care to their patients," explained Dr Weiser, programme lead.
"Clean Cut will ensure that time, resources – and most importantly, patient lives – aren't lost to preventable infection."
5 billion people are still without access to safe and affordable surgical care. There's an extraordinary amount of work to do. But today we're excited to celebrate an extraordinary piece of work that we know is going to make a difference!