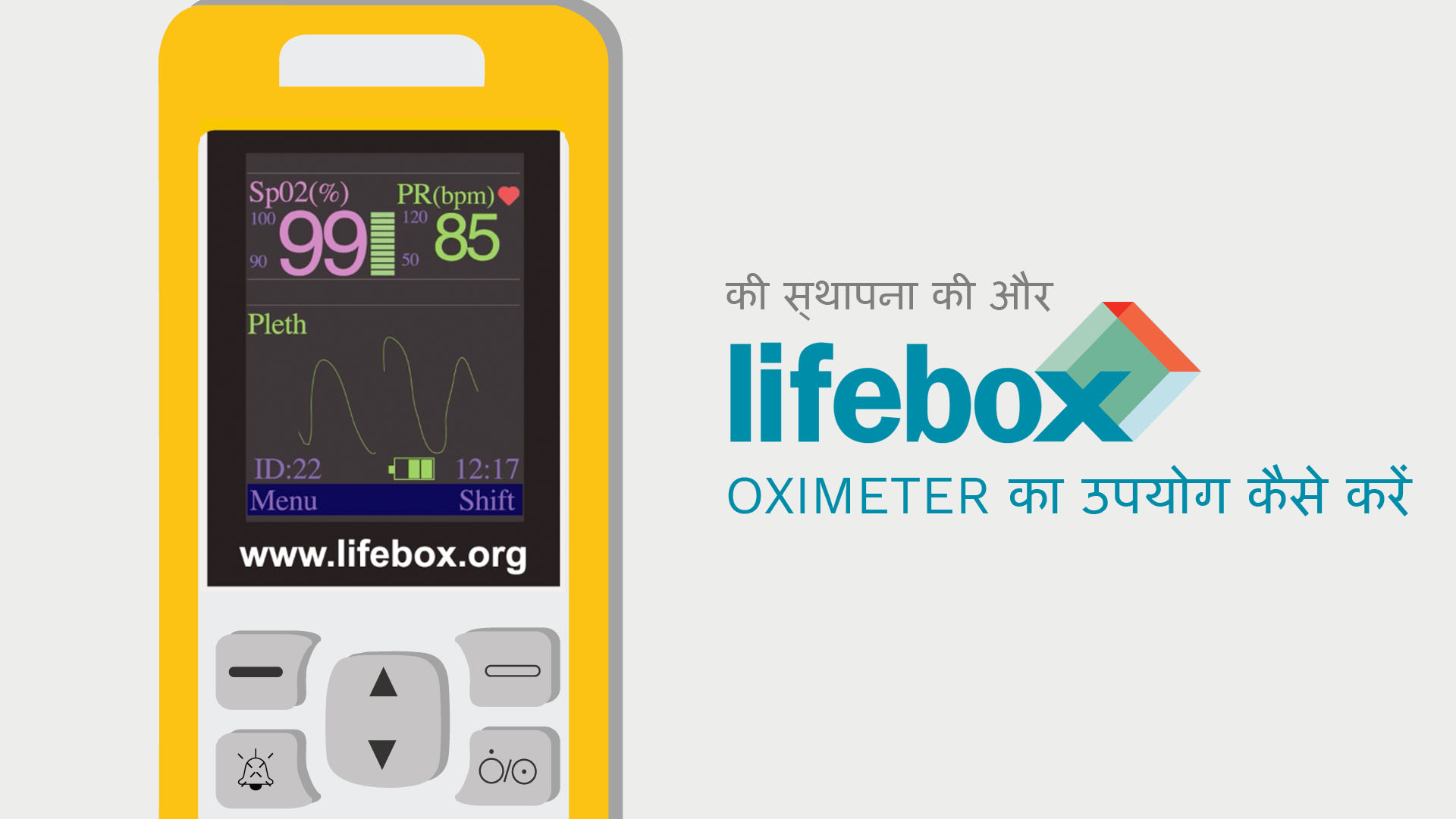 Education made beautiful!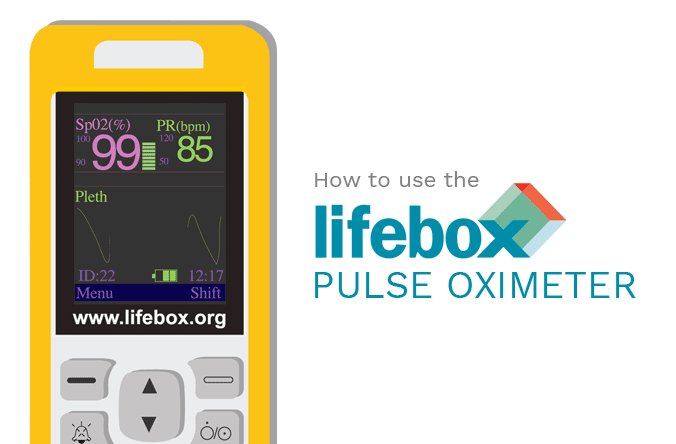 We spoke to designer Brenda Roberts Costa, who runs digital creative agency Synchroma, about her experience bringing the Lifebox oximeter 'how to' to life.
The video needed to translate technical concepts into simple visuals. How did you approach this complicated brief?
Coming into this project with no previous knowledge of the Lifebox oximeter contributed significantly to being able to approach the conceptualization of the video with a completely open and fresh perspective. Once I had a chance to review the script – and came into physical contact with the oximeter – it became evident to me that the video needed to be as user-friendly as the device itself. Concise, straight-forward and portraying a very simple 1-2-3 (plug-and-play) process.
Upon kickoff I was very inclined towards developing an entirely animated video, but worked in parallel with a live-action version, as this can be very useful in cases where a real-life device needs to be showcased. But once the project developed it became evident that the script called for a much more versatile technique like animation, which was able to convey the instructional purpose of the video in an approachable, engaging and visually interesting way.
Oh that's right – we wanted it to be entertaining as well!
Designers sometimes perceive the design process within medical communication to be limiting or restrictive in terms of the creative license. This is probably the most challenging aspect of these kind of projects. But my previous work experience with pharmaceutical brands came in handy at this stage of the project as it allowed me to keep in mind a very constant and precise visual language that would translate the instructional content of the script with acute accuracy.
And in the case of the Lifebox instructional videos, the familiarity of the script and of the approachable nature of the Lifebox brand (with its friendly colour-scheme and inviting presentation) made the creative process very enticing and enjoyable.
What was your favourite part about working on this project – and what were the biggest challenges?
I must say my favourite part of working on this project, and what I identified with most – was the the challenge of having to create an animation that would be culturally inclusive and sufficiently broad to be understood by a diverse audience. For someone with no previous knowledge of the device, translating the functionalities was not an easy task to kick off with, but once we established a common visual language and decided upon the appearance of the oximeter as a 2D object, everything else pretty such fell into place.
This is by far what I have found to be the most fascinating aspect of this project, and it would not have been possible had the initial script not been so beautifully put together – as well as counting on the support of the team behind Lifebox. Compared to working on commercial projects, it's true there's less money, but you get a genuine engagement. People are emotionally invested – they care, it's a cause that hits home.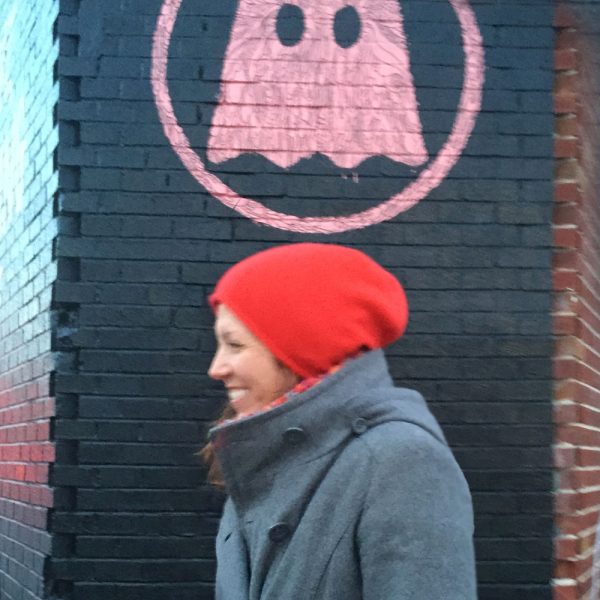 The video is available in five different languages – how did you manage that?
Reaching out to friends and colleagues (and a friend's mom, as was the case for the Hindi video!) from around the world to collaborate with the recording of the script in five different languages, and proof-read the video was also extremely rewarding. Not many projects allow you to share your work with your network and get them involved in some way or another.
Getting to design in different languages, and have to synchronize audio with the visuals was also a very interesting and enriching experience!
Were you aware of the issue of unsafe surgery and anesthesia before this project, and what aspect of the issue made the biggest impression on you?
Anaesthesia is something that has always called my attention, and having personally come into contact with different medical practices in different continents since an early age (my family is originally from Argentina and I've lived in the US and Europe for most of my adult life), I was immediately attracted to the details surrounding the Lifebox Safe Anaesthesia Programme.
Various factors come into play when it comes to surgery, and it is very comforting to come to realize that medical misfortunes can be avoided with further training, better facilities and continued support – all these things Lifebox provides. Being able to contribute to getting the word out, and communicating visually the Lifebox's efforts is extremely rewarding as a creative designer.
Have you had surgery before – and if so, did it make you reflect differently on your own experience?
I've had a few minor surgeries, and in fact travelled to have surgery for precisely the reason of feeling more secure and safe with treatment at one medical practice rather than another. But having spent a year of my life recovering from a poorly treated ankle fracture in a skiing accident, which required several operations and hours of physiotherapy, I have become extremely respectful of the medical process and the consequences of surgery.
In this day and age, we imagine all doctors and medical team are prepared and supplied to be able to provide the best possible treatment – which is why it still is very shocking to hear about the statistics of problems and mishaps that take place in an operating room. The element of trust plays a significant part in this I presume, and all that can be done is to keep providing that education, those materials and that constant support to help avoid any malpractice.