Stories about global surgery and environment-appropriate technology aren't as rare as they used to be. Thankfully, journalists – from online tech platforms like Techonomy to media institutions like the Wall Street Journal – are writing about a global health crisis that puts 5 billion lives at risk.
Lifebox has helped to tell these stories wherever possible, advocating for the work of our programmes, our colleagues, and our peers in the growing-but-not-nearly-big-enough field of environment-appropriate technology, and strategies for safer surgery on a global scale.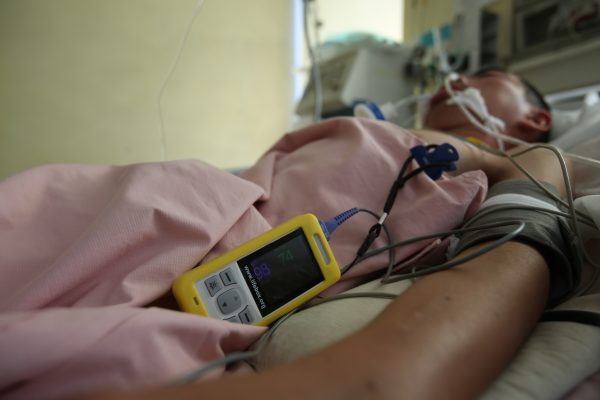 We've shared testimonies, data, videos, an award-winning feature-length documentary. But when journalist Jane Feinmann proposed a longform story about our work in the Wellcome Trust's magazine, we knew we had a rare opportunity to tell a different kind of story.
From UB City to the wide steppes of Mongolia, "The little yellow box that's made thousands of operations safer" is a must-read.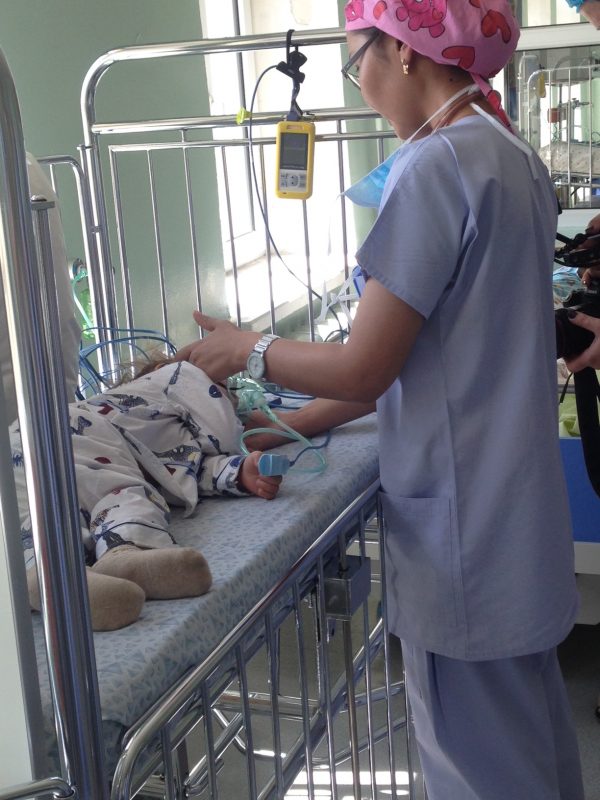 It makes global surgery personal:
"Gundegmaa Tumurbaatar glimpsed her son only for an instant as he was carried into the ageing Soviet-built hospital where she works. It was one of the first fine days after the gruelling Mongolian winter, and she had left Gunbileg, aged three, and his older brother playing outside, telling them to be careful. Now, he was moaning in pain and covered from head to toe in filth and blood."
And puts the Lifebox oximeter in its radical context:
'As Gunbileg was carried into the emergency room in May last year, a nurse placed on his finger a small peg-like device attached by a wire to a battered-looking yellow monitor the size of a mobile phone. "Don't be taken in by appearances," the hospital's anaesthetist says as she sees me squinting to inspect it during my visit last October. "That device has been used every single day for the past four years. It's saved hundreds of lives. And it's still going strong."'
The Great Ideas series, published with a grant from the New Venture Fund, is a chance for Mosaic Science to evaluate the impact longform health and science feature have on readers' knowledge of health. They hope the results will help Mosaic to continue to deliver compelling, readable and informative features.
We hope it will inspire you to help us continue.