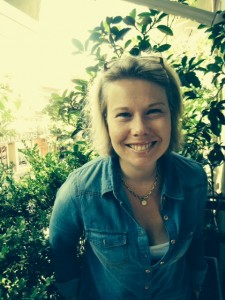 Next month Lifebox UK Executive Director Kristine Stave becomes our Global Chief Operating Officer. Kristine joined Lifebox in 2011, after several years working in Patient Safety at the World Health Organization.
Time for a re-introduction…
You joined Lifebox before it even officially had a name. What drew you from WHO to such a new initiative?
A chance for a change in perspective! WHO effects healthcare at a very high level – this was an opportunity to build something from the ground up. And looking at the incredible people already involved, I knew it was a chance to make a difference in a very real way: to continue the work I did at WHO on a global scale, but a more immediate level.
What has kept you inspired?
The amazing colleagues I have, for a start. Visitors to our small offices are usually surprised at the size of the operation behind our global reach. I'm inspired by the stories we get from the field every day, telling us what a huge difference our work is making to anaesthesia providers, OR teams, and of course their patients. And then our amazing volunteers around the world, who give us their time and expertise on top of very busy day jobs.
Long answer short – it's an inspiring bunch of people to be around!
You're stepping up from Executive Director at Lifebox UK to a global role. What does this mean for the organisation?
We've been operating as a registered charity in the UK for five years, and in the US alongside our sister organization for three. It's time to join forces in a more concerted way to step up our efforts globally. Quite simply, a joint CEO of both organizations will make it possible for us to collaborate closer and save millions more lives. I'm so honored to be appointed Global COO and look forward to working with the appointee.
What are some of your proudest Lifebox achievements?
An early moment with the most goosebumps was watching Atul Gawande give the keynote address a the ASA conference in 2011. We were just launching, we had an amazing video that captured our message, and it felt like the start of an adventure that would have huge implications for patient safety around the world; like a seminal moment in global health.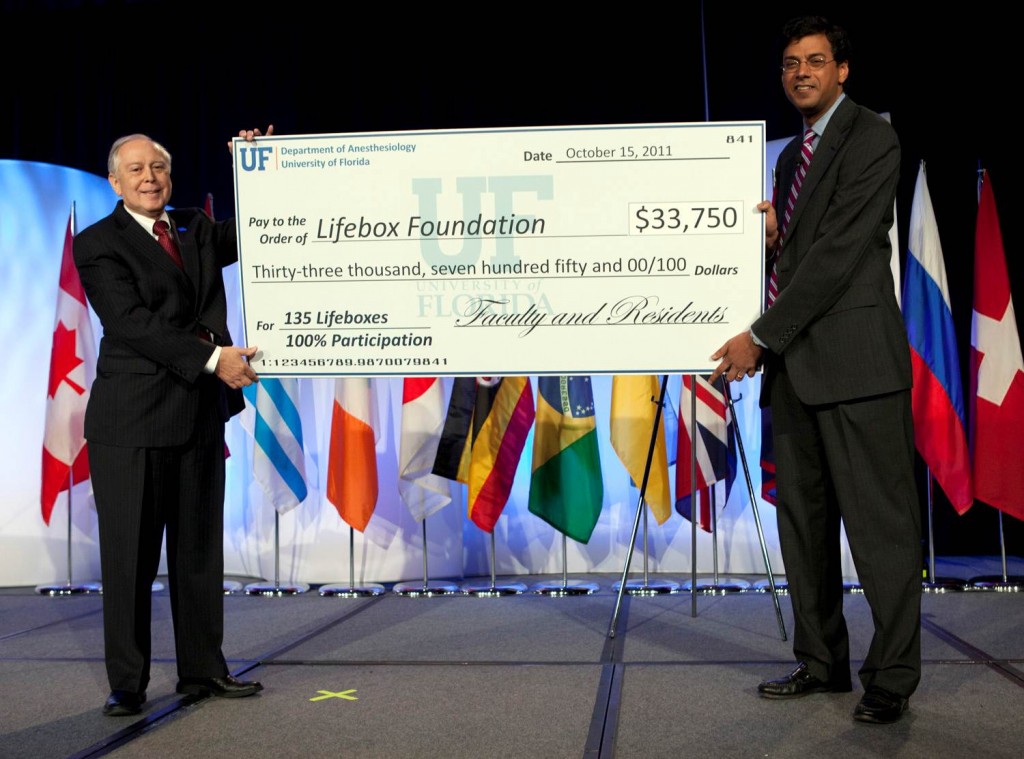 How about the challenges ahead for Lifebox?
Well it's a crowded market place, and for any small charity there's always a concern. With so many good causes competing for people's time and money, how do we make sure Lifebox stands out from the crowd as we look to scale up our efforts?
And in this important moment in time for global surgery in general, how do we talk about the safety of care without getting caught up in the conversation about access. Where do we draw the line as a surgical safety charity?
So what next?
We've done amazing work – 13,000 pulse oximeters across 100 countries, launching a second technical programme – but to be sustainable long term we also need to step up our fundraising operations globally. It's definitely time to recruit a global CEO who can help us with all of this.
I've been thinking recently about the incredible video from Dr Wangui Thang'a, a Kenyan anesthesiologist who led training at one of our workshops.
"Truly I think this is a great day for this country, in fact I don't know why we're not covering it on national news…" – she's so right, and it's something Lifebox hasn't done enough of: shouting about our achievements. I'm excited for our next phase, as we continue our life-saving work – and engage more audiences in the work we're doing, and all the work that is to come.