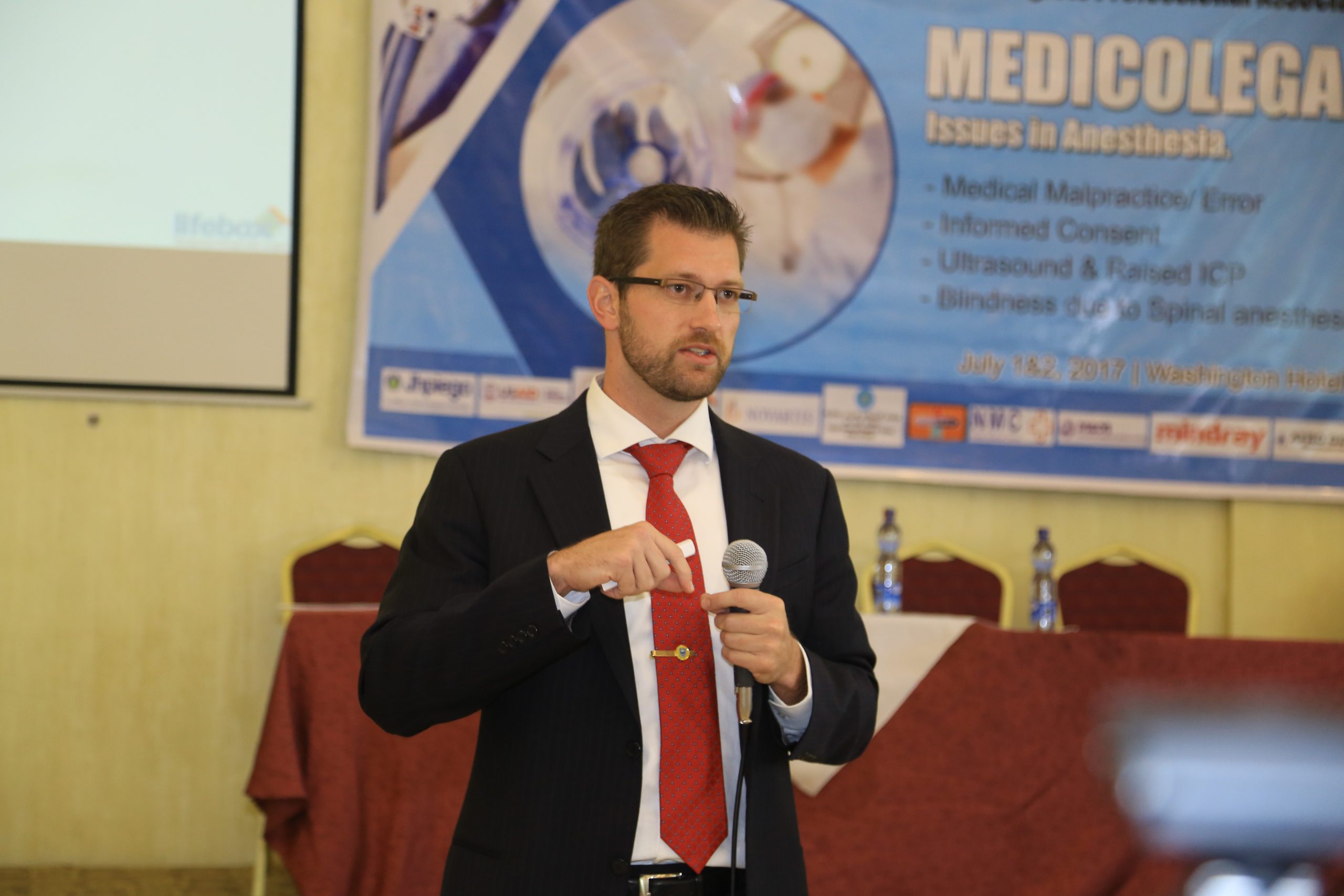 Meeting of minds: proud sponsor of ESAPA
That's why Lifebox® is committed to working directly with professional communities – like the Ethiopian Society of Anesthesiologists Professional Association (ESAPA).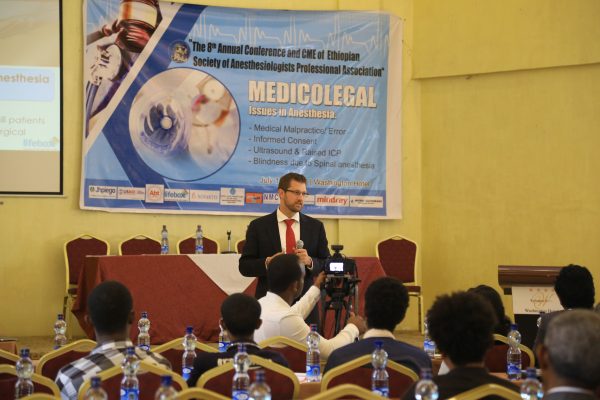 ESAPA members make an incredible difference to patients across Ethiopia – and we were very proud to support their 8th Annual Conference, earlier this month in Addis Ababa!
A presentation by Dr Jared Forrester, Lifebox's Clean Cut® Fellow, set out our shared ambition, and our strong sense of partnership: 'Ethiopia and Lifebox: A Commitment to Safer Surgery'.
Through our oximetry distribution and training, in-country fellowships, and the commitment to surgical site infection reduction through our Clean Cut pilot, we've seen the challenges their members face delivering safer care in Ethiopia.
We've also seen them return, day after day, to the OR and their life-saving work.
Jared passed on a key message from the conference discussion about patient safety, and the gaps which lead to tragic outcomes: they often occur from lack of understanding about role, hospital policy, and communication. This is something Clean Cut, our surgical site infection reduction programme, is working to address.
It also underlines something every patient safety advocate knows to be true: that the WHO Checklist is a process, not an end goal. For truly life-saving impact – 40% reduction in complications and mortality – the work requires ongoing and inclusive training for everyone involved in the operating room.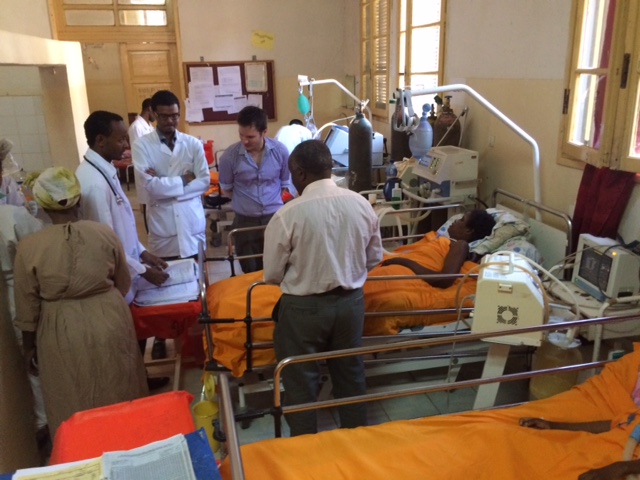 And, members emphasise, that communication needs to extend beyond the walls of the OR.
"All too often, clinicians are presented with a patient in need of an intervention with little usable supplies," said Jared. "The little communication between those purchasing equipment and those caring for patients creates a dilemma for the clinicians."
Through Lifebox's with a broad range of partners – through education, equipment, and communication – we're working to bridge these gaps. Together, we're make surgery safer for that next patient, flung from good health into outer space, and onto an operating room table.