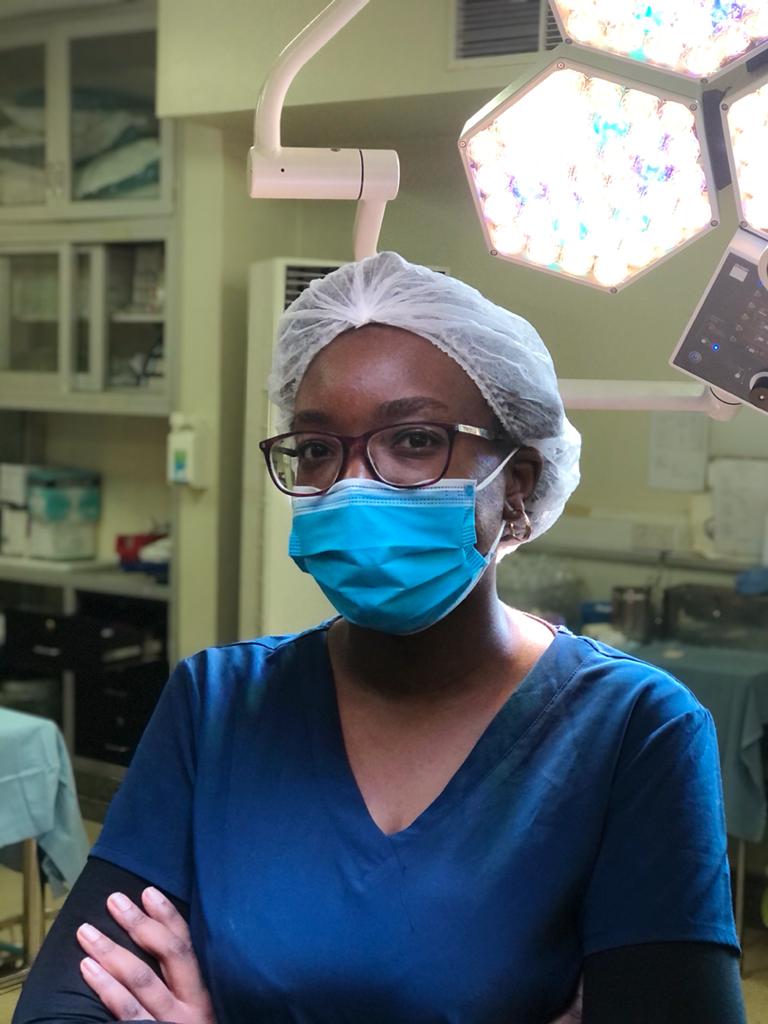 The Fight to Provide Safe Surgery
Anesthesiologist, Dr. Elizabeth Igaga, is fighting to make anesthesia and surgery safer for every patient.
As part of the Smile Train-Lifebox Safe Surgery and Anesthesia Initiative Content Series, we sat down with Dr. Elizabeth Igaga to discuss her work, patient safety, and the need for advocacy and training to make surgery safe for every patient. Dr. Igaga is a Ugandan anesthesiologist and a lecturer at the Department of Anesthesia and Critical Care, College of Health Sciences, Makerere University. She attended medical school and completed her Masters at Makerere University. She currently does her clinical practice at the Uganda Heart Institute. Elizabeth is currently the treasurer of the Association of Anesthesiologists of Uganda (AAU), a member of the Intensive care society of Uganda (ICSU) and a foundation fellow of the College of Anesthetists of East, Central and Southern Africa (CANECSA). She is also one of five inaugural fellows of the Patient Safety Movement Foundation Healthcare Safety Fellowship.