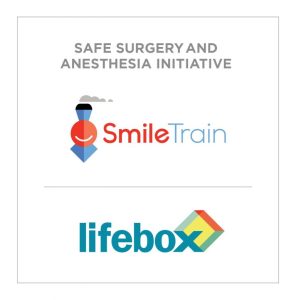 Smile Train and Lifebox are united in their work to improve the safety of surgery and anesthesia globally. Smile Train is Lifebox's longest partner, part of the Lifebox story since its founding in 2011.
In 2020 we strengthened our longstanding partnership with the launch of the Smile Train-Lifebox Safe Surgery and Anesthesia Initiative. This groundbreaking Initiative is a multi-year strategic partnership to elevate the quality and safety of cleft and pediatric surgery in more than 70 countries. Through capacity building, innovations, and research, the Initiative is strengthening the surgical systems of over 1,000 hospitals around the world – to make every surgery safer.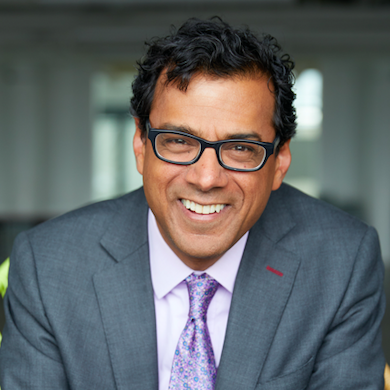 "I am so proud of Smile Train and Lifebox for this ground-breaking Initiative to elevate the safety of anesthesia and surgery worldwide. Together, these two leading medical organizations are strengthening surgical systems on a global scale. It will change lives. It will save lives."
Dr. Atul Gawande, Inaugural Global Ambassador of the Smile Train-Lifebox Safe Surgery and Anesthesia Initiative, and Lifebox Co-founder
Cleft-lip and palate is a common pediatric surgical condition which causes difficulty eating, breathing, hearing, and speaking, and often leads to a child's marginalization. More than 90% of children with untreated clefts will die before they reach the age of 19. The Initiative, through training and technological innovations, will address the gaps in cleft and pediatric surgical and anesthetic care –  strengthening the wider surgical system as a result. This work is initially focusing in Africa, before scaling across 70 countries to eventually impact 120,000 cleft surgeries.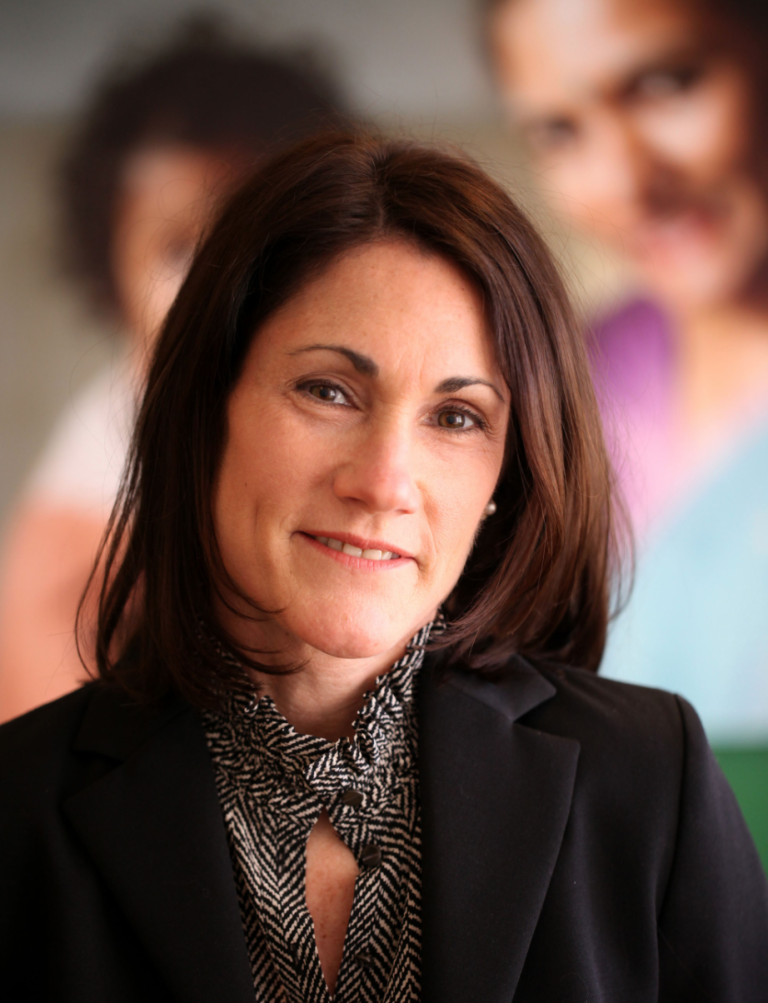 "With a shared dedication to supporting safe, high-quality surgery and anesthesia, and a shared passion for scaling innovative technologies that can transform surgical care, Smile Train and Lifebox are now expanding on our history of fruitful collaborations. As a nonprofit whose goal is to empower local medical professionals to treat patients with clefts in their own communities, we are thrilled to be working with Lifebox to bring additional training, education, and other critical resources to our global network of partners."
Susannah Schaefer, Smile Train President & CEO, Lifebox Board Member