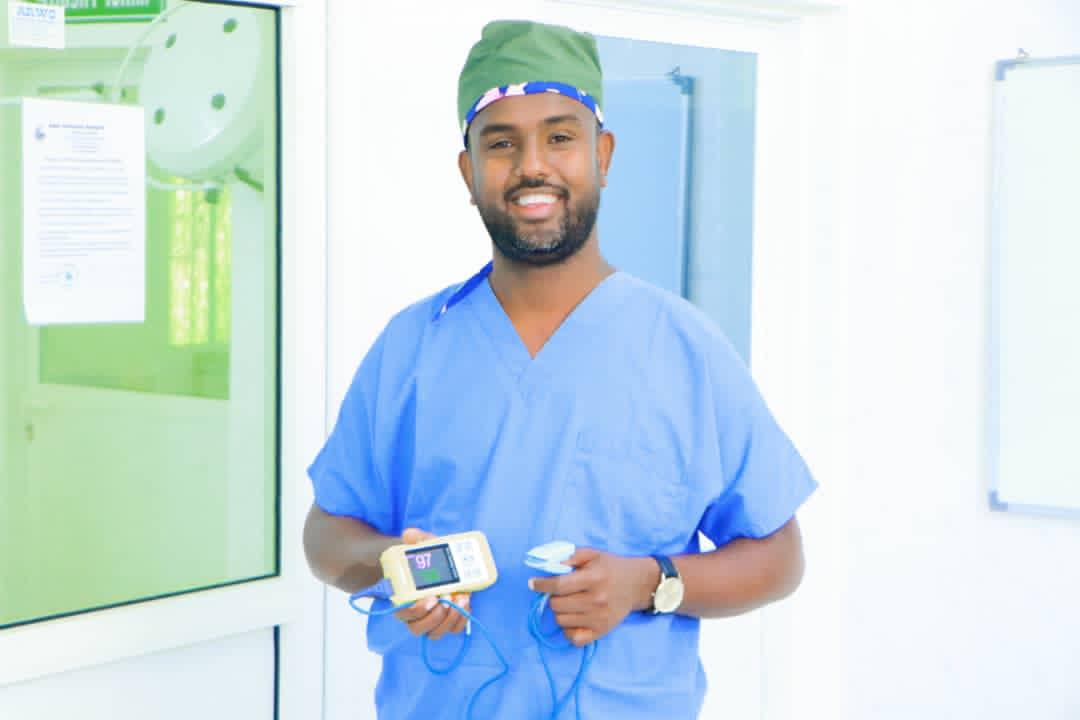 TOP FIVE SAFE SURGERY & ANESTHESIA MILESTONES IN 2020
Lifebox's top five milestones from its work to improve the safety of surgery and anesthesia across low-resource settings in 2020 - from the distribution of 6,500 pulse oximeters to ten-years of the WHO Surgical Safety Checklist.
1. Lifebox Global COVID-19 Response
The need for surgery has not stopped during the COVID-19 pandemic. Surgical teams around the world have continued to provide lifesaving surgery, even when lacking basic equipment to keep themselves safe. In 2020, Lifebox's priority has been to support our partners to provide safe surgical, anesthetic and COVID-19 care. Watch this one minute video on our global COVID-19 response.
2. The Smile Train-Lifebox Safe Surgery and Anesthesia Initiative
We joined forces with Smile Train to launch the Smile Train-Lifebox Safe Surgery and Anesthesia Initiative – a multi-year strategic partnership to elevate the quality and safety of cleft and pediatric surgery in more than 70 countries. Through capacity building, innovations, and research, the Initiative will strengthen the surgical systems of over 1,000 hospitals around the world. Watch Lifebox Chair and Global Ambassador of the Initiative, Dr. Atul Gawande, talk with Smile Train President and CEO, Susannah Schaefer, on global surgery here.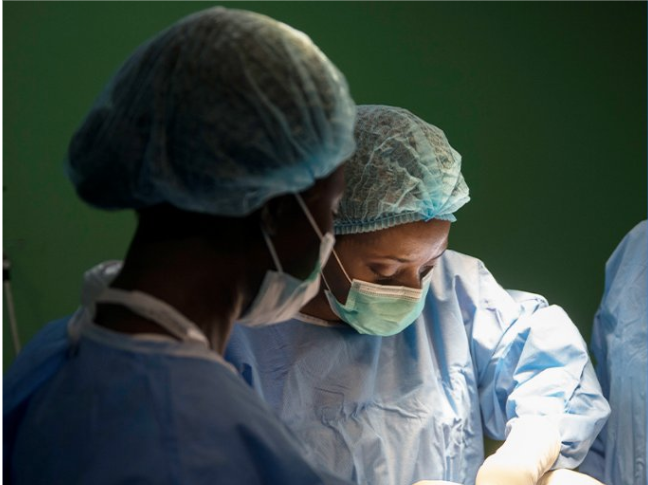 3. Clean Cut Shown To Slash Surgical Site Infections
The results of Clean Cut – Lifebox's surgical site infection (SSI) reduction program – showed a 35% reduction in the risk of SSIs. In Ethiopia, where Lifebox developed and piloted Clean Cut in partnership with the Federal Ministry of Health – this approach has shown to reduce the relative risk of infection by 35% for all surgical patients. The results were published in the British Journal of Surgery. Most importantly, for scalability across low- and middle-income countries, Clean Cut requires no major investments in new infrastructure or resources. Watch Dr. Tom Weiser, clinical lead of the program, explain the data in two minutes here.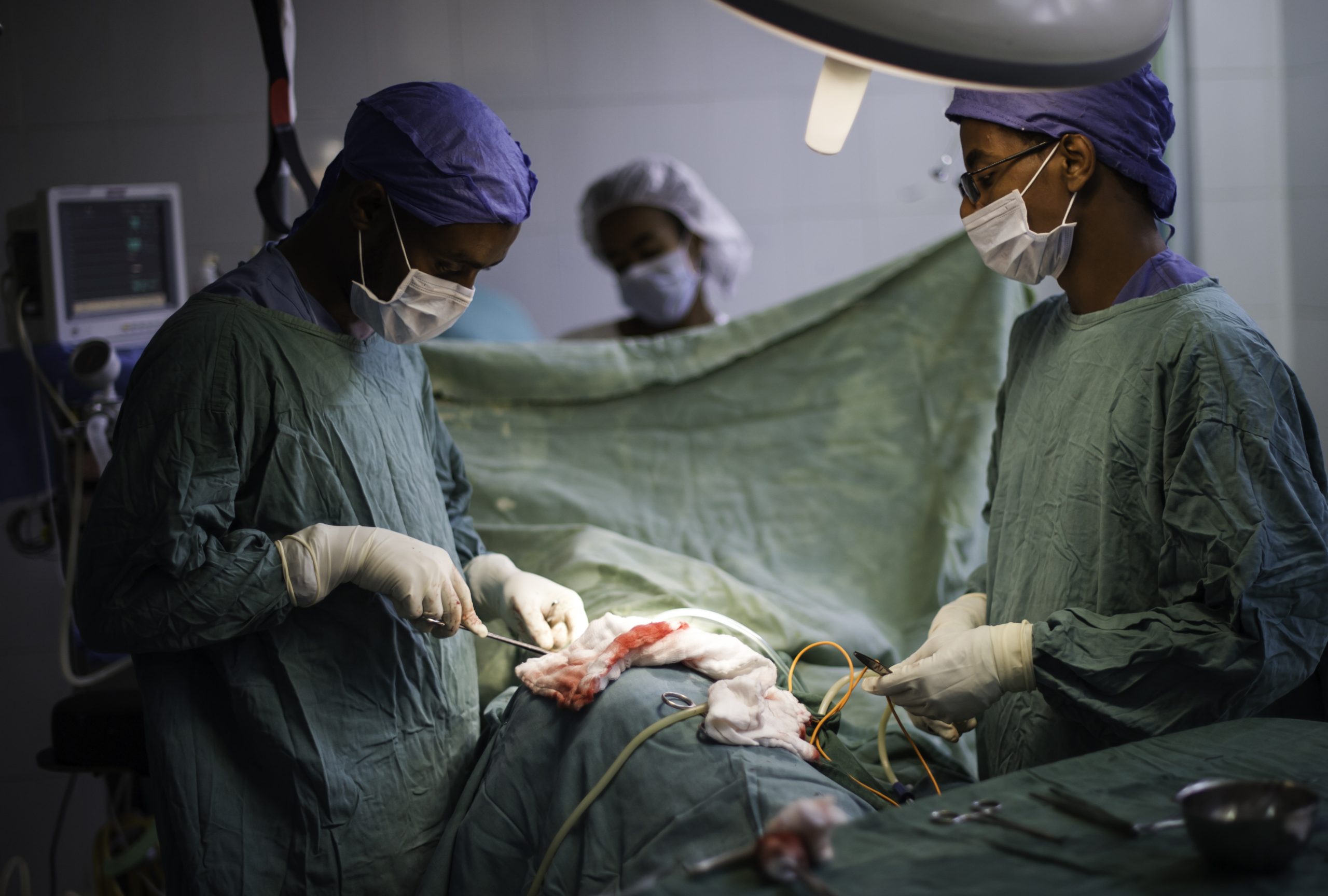 4. Pulse Oximetry
Pulse oximeters are a crucial tool in safe anesthesia and the management of COVID-19 patients. "Silent hypoxia" is a defining feature of COVID-19, with patients slowly starving of oxygen without the usual shortness of breath that would see them seek care. By the time many COVID-19 patients are having trouble breathing – they are already critically ill. The best tool to detect these patients is a pulse oximeter. In 2020, Lifebox distributed more than 6,500 oximeters to frontline providers across 43 countries worldwide. Read the accounts from frontline providers like Head of Anesthesia, Mubarak Mohamed, in Somaliland here.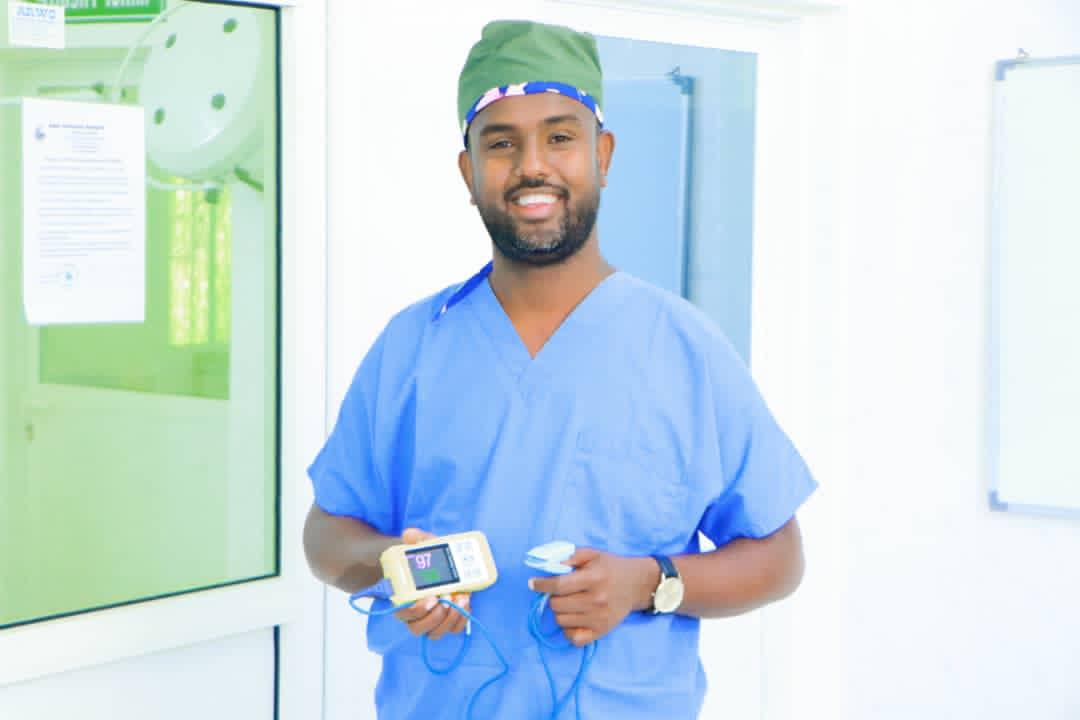 5. Checking In On The Checklist
2020 marked ten years since the launch of the World Health Organization (WHO) Surgical Safety Checklist – a 19-item tool to improve teamwork and communication in the operating room. Lifebox and Ariadne Labs released Checking In On the Checklist to assess the Checklist's impact over the decade. It was referenced by at least 139 countries and is included as a national standard by the health ministries of at least 20 countries. The report, authored by Marine Buissonniere, was featured in the New York Times, Where Surgeons Don't Bother With Checklists, by Donald J. Mcneil Jr.